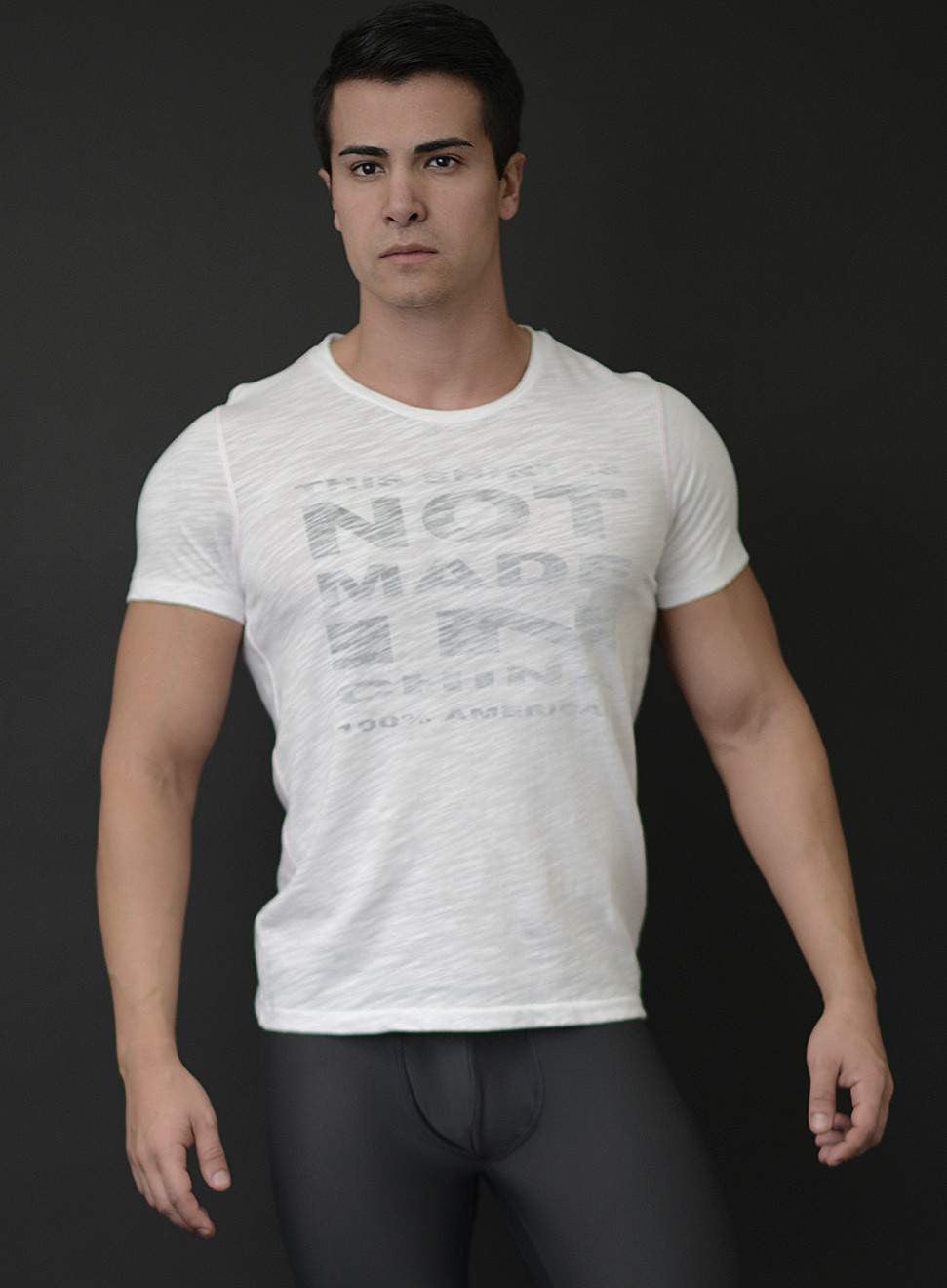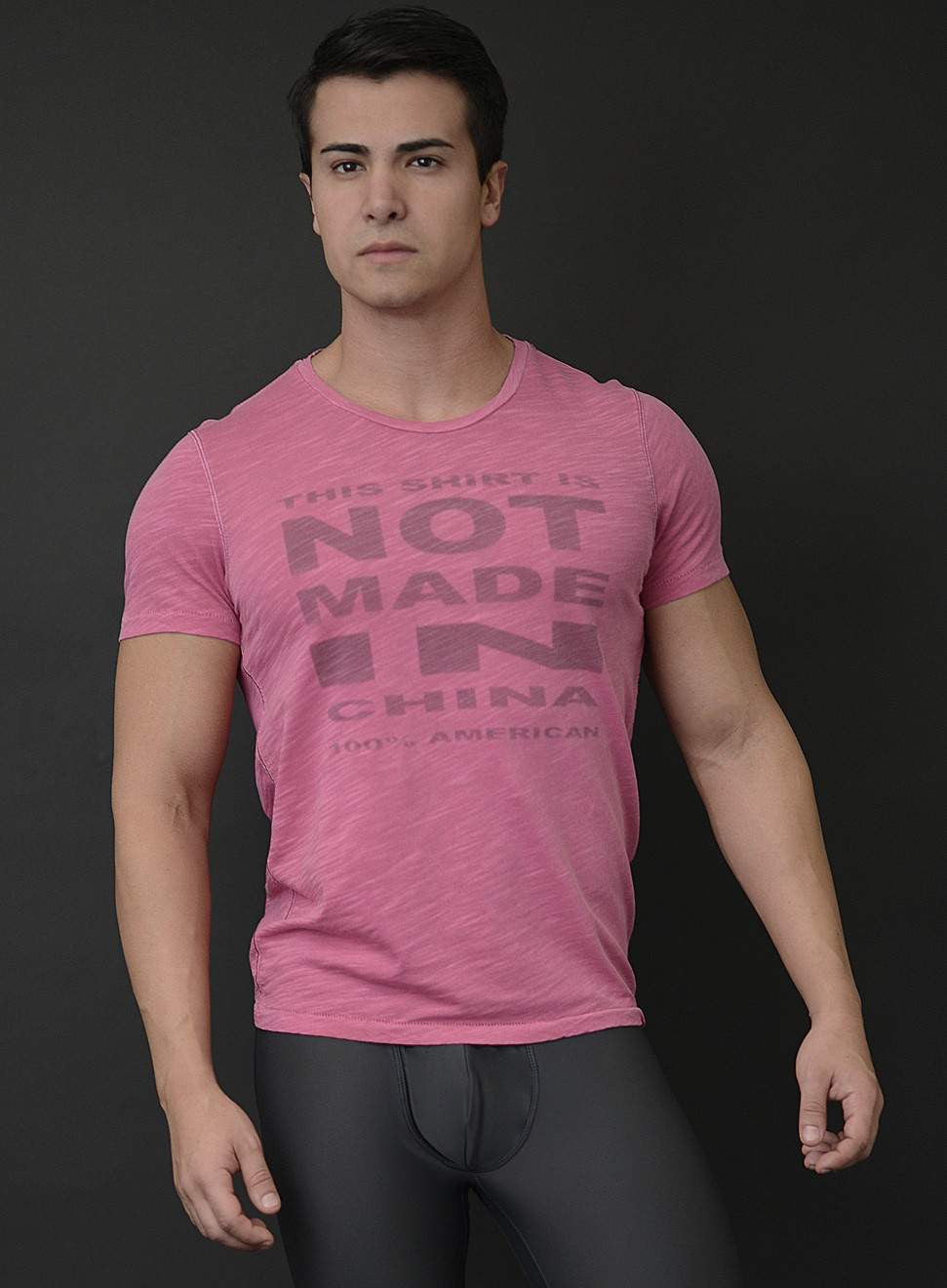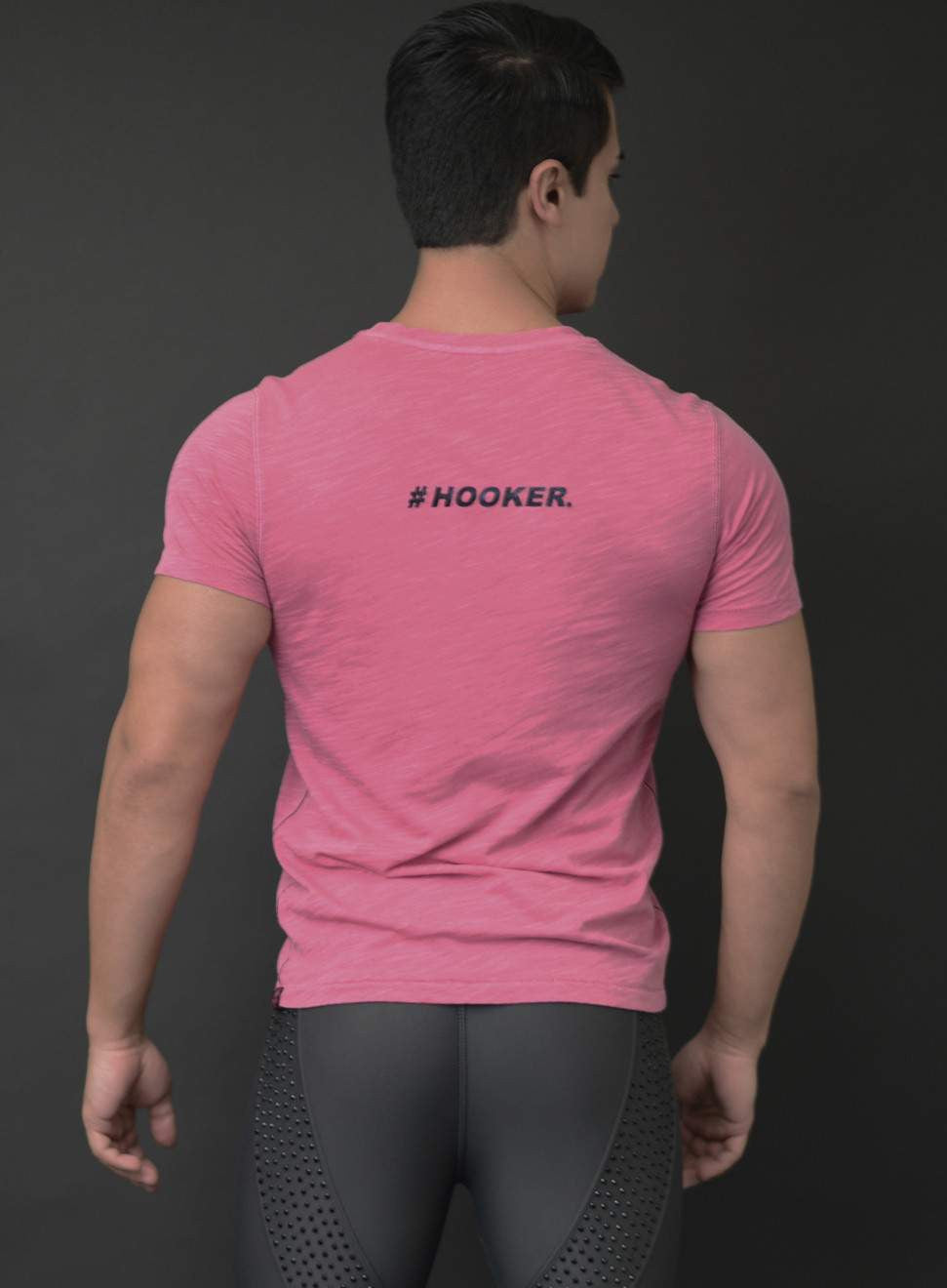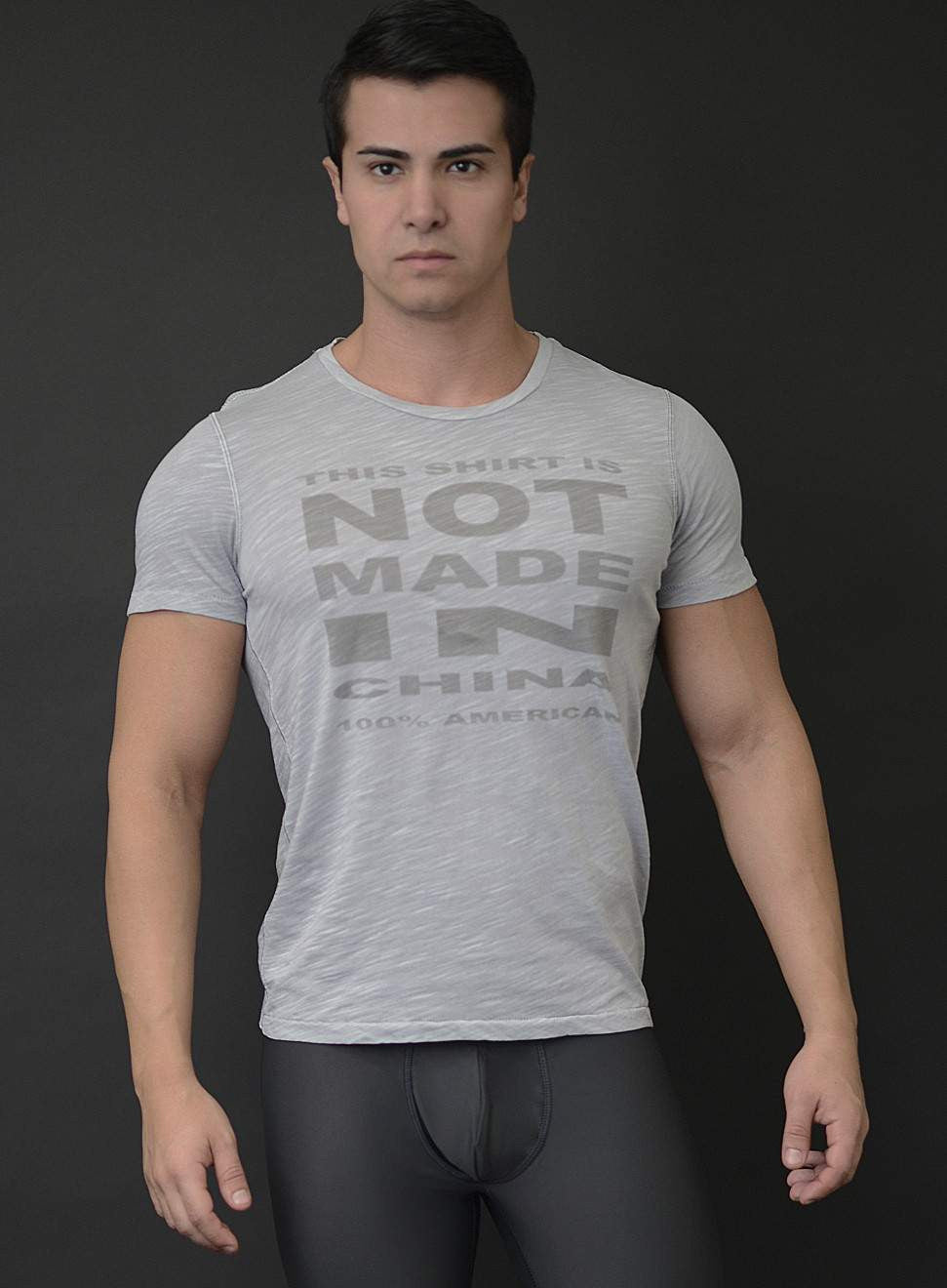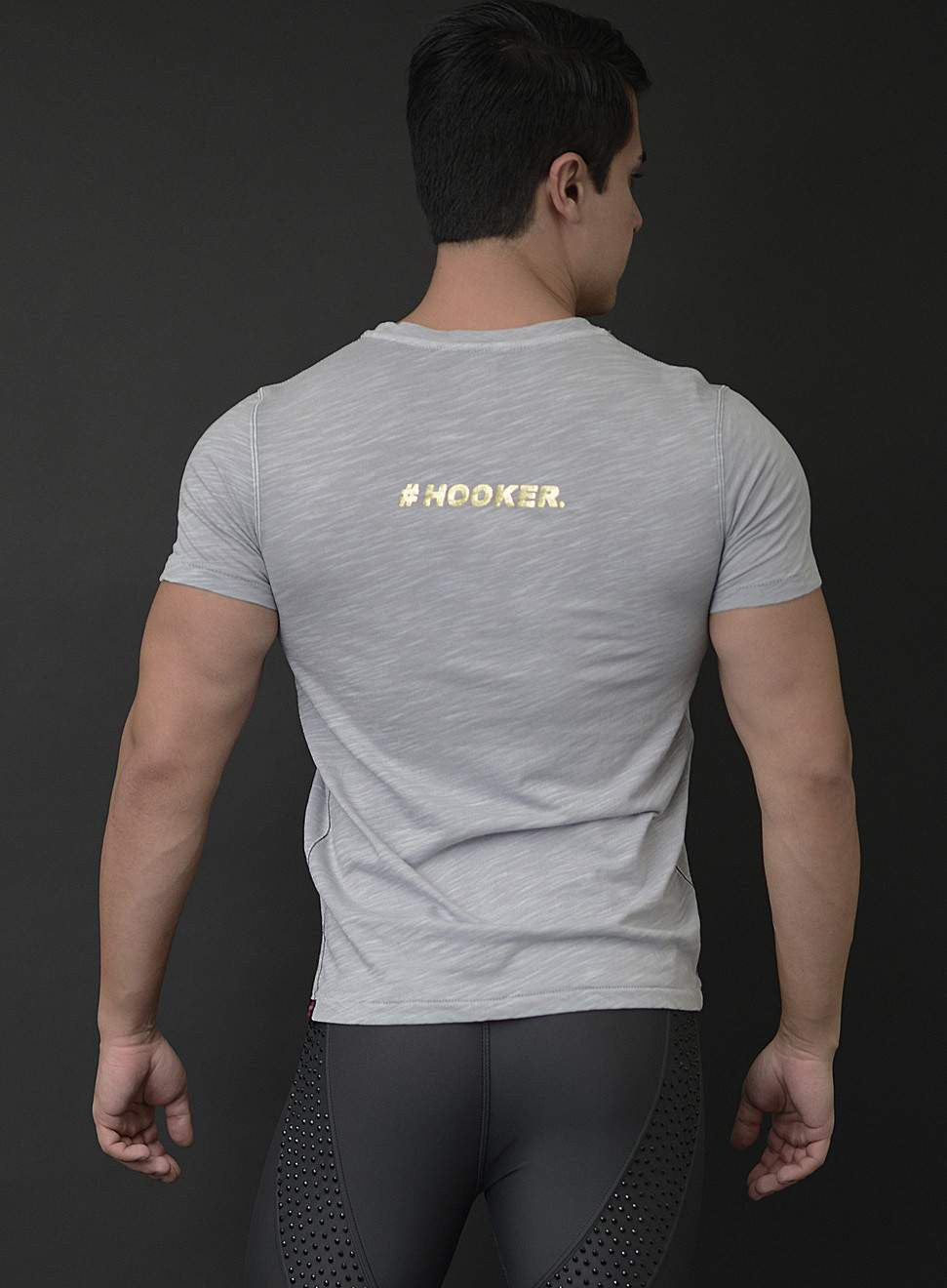 WES NOT MADE IN CHINA CREW
$25.00 USD $60.00 USD
HHS153112BG7
With 'NOT MADE IN CHINA' printed on the front and our logo printed on the back, join us to take a stand and promote American patriotism + US manufactured products.  Wes is comfortable, super-soft and only gets better with age.  We're sure this will be your most comfortable tank yet and soon become your favorite go-to top!
Screen print on front.  Screen print on back.
Slim fit with a comfortable low neck.
Solid with contrast high-sheen topstitching thread.
Made with top quality cotton/poly slub jersey knitted in Los Angeles.
Super-soft wash and finish to look and feel like you've had it for years.
Made in USA.
Get to know more about Wes ...